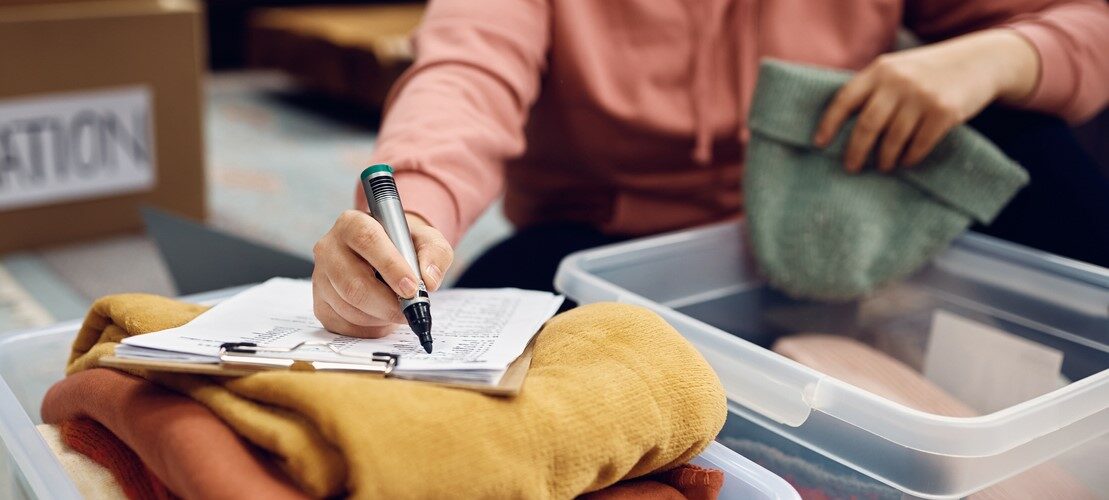 Tips for Packing and Organizing Your Storage Unit
If you've never used a storage unit, you might be surprised at the depth and utility it offers. It seems like a simple concept—more space just for you. But making the most of that space and the money you pay for it is nearly an art form. The difference between a cluttered storage unit and...
Latest from All Aboard Storage
Recent Comments
No comments to show.